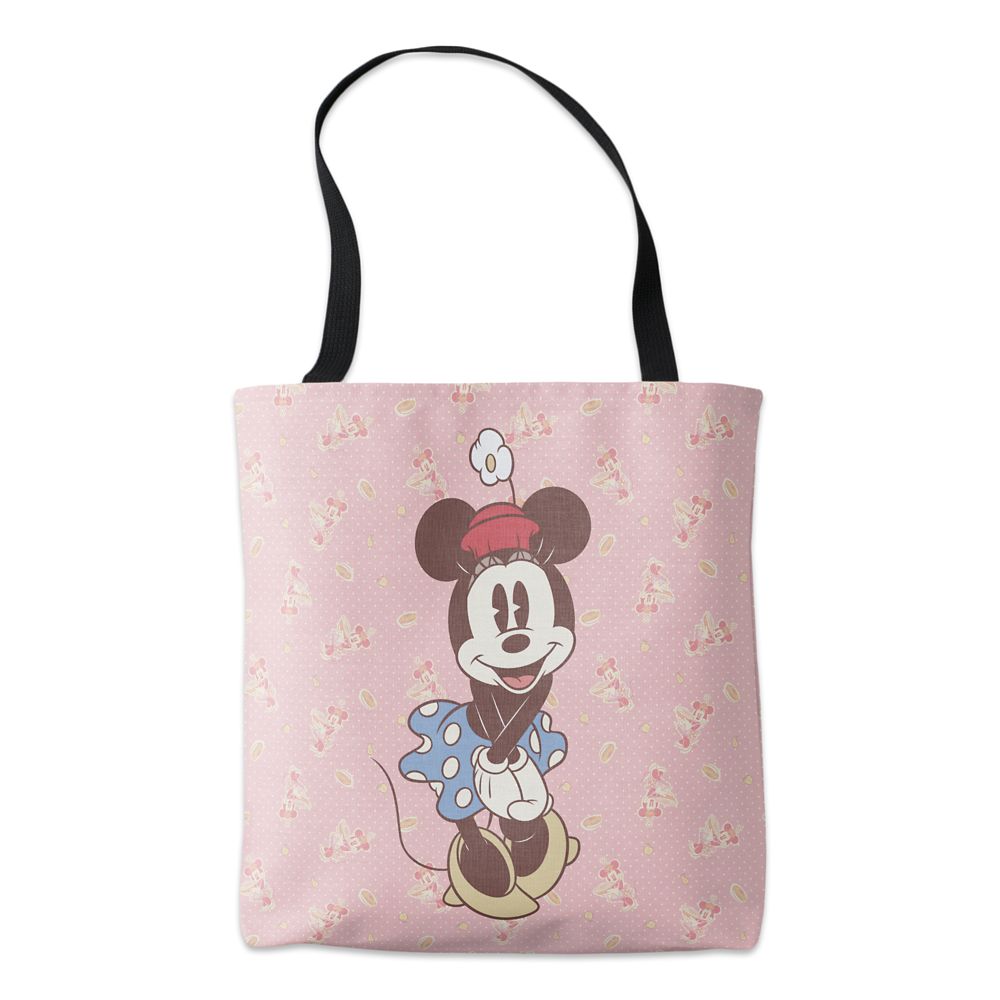 Disney Tote Bags for All!
Disney has been releasing new products left and right! As a bag lover, Kyle and I thought we would showcase some our favorite tote bags! Many of these bags make a great gift for yourself or friends that may be going on a Disney trip soon! These also are great for any of your Disney loving friends! Be sure to check them out today and get these great deals before they are gone!
(Disclosure: Some of the below links are affiliate links with ShopDisney, in which we make a small commission if you make a purchase through the link. There is no extra cost added to you for the commission. All Opinions are our own and we only endorse/link to products or services that we truly believe in. )
First up, the Ink and Paint Tote Bag! This bag comes with two different sides to give you a choice in pattern from day-to-day! My mother-in-law is a HUGE Disney fan and Kindergarten teacher! Her kids would love the ink and paint print and she would love the Mickey side as he is her favorite!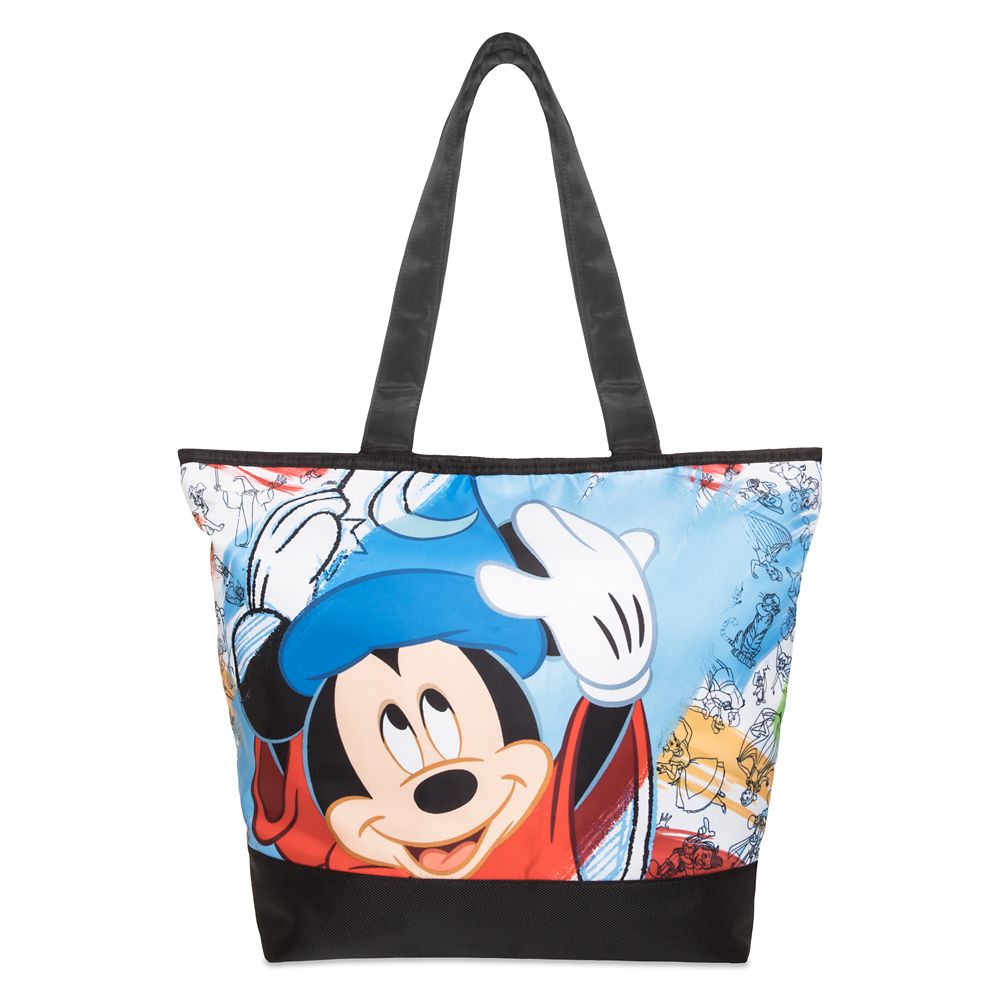 This Dumbo tote is so versatile! In the photo, you see a woman carrying it with flowers! This would make a great farmer's market bag! You could also buy it for the kids, CUSTOMIZE IT, and then use it as their carry-on to store special Disney treats for the plane ride to Disney!
I am OBSESSED with Winnie the Pooh and I LOVE THIS BAG! Early Christmas present Kyle?!?! I also love the outside zip pocket to throw your keys in so you aren't searching for them in the bag! This would be perfect to carry around the RunDisney Expos OR Disney Springs to store all your purchases in!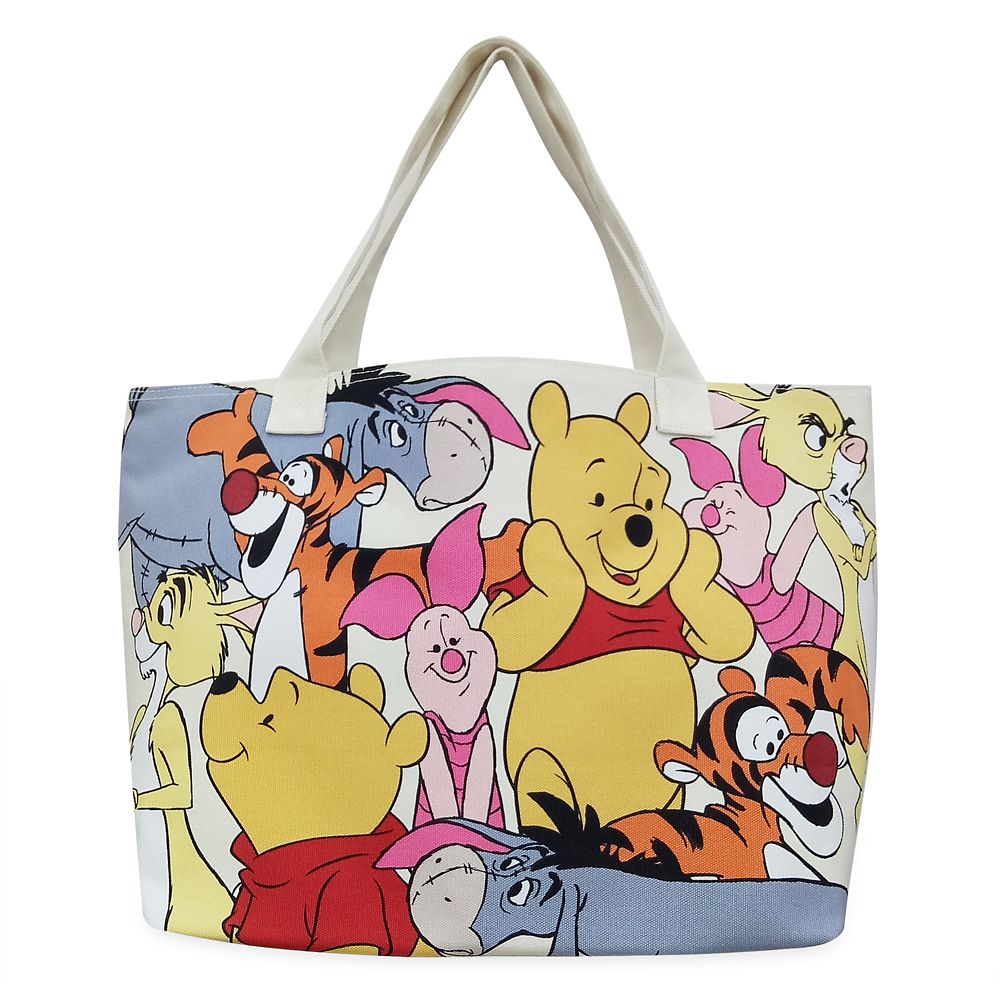 I am also sold on this tote bag for the holiday season! It is a little bit more toned down for those that do not want to scream Disney! This item is also customizable and can be bought for the whole family! Big summer blow out right here!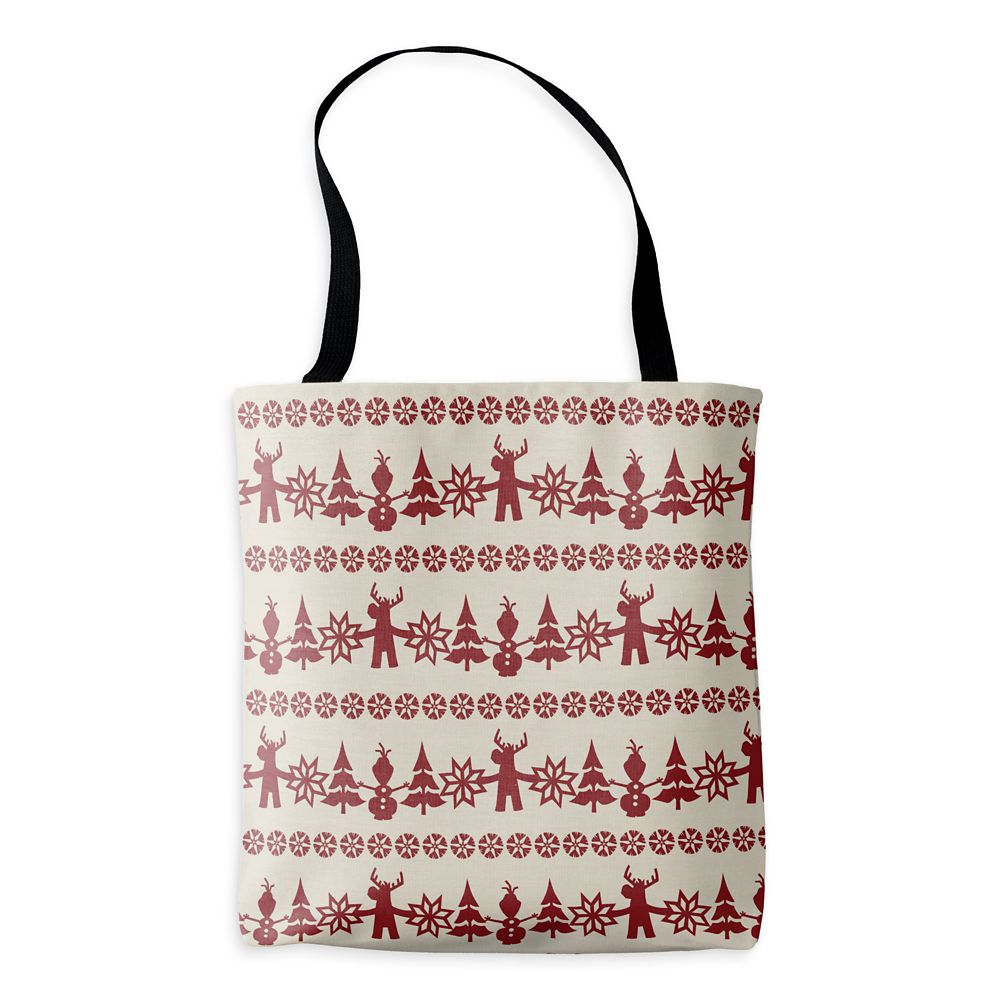 Who doesn't love Sadness?!? We also all need a "mood" bag like this because I know somedays I just can't with the real world! The navy blue will also be great to hide any rubs or scratch marks!
Everyone wants to be a superhero right?!? If you were thinking Incredibles for your Halloween costume, here is the perfect accessory! You can even use it as a candy bag!
The way Eeyore is giving a little smirk and holding his tail on this tote is just TOO CUTE! I really love the size of these bags and style, if you haven't noticed! You could really up your recyclable bag game at the grocery store with these bad boys! Or get a different print for every family member and customize them!
Light and delicate for the little or big ladies in your life! With all these different prints, you could get a different bag for everyone to open at the start of the trip! I know how much people love planning a surprise trip to Disney for the family!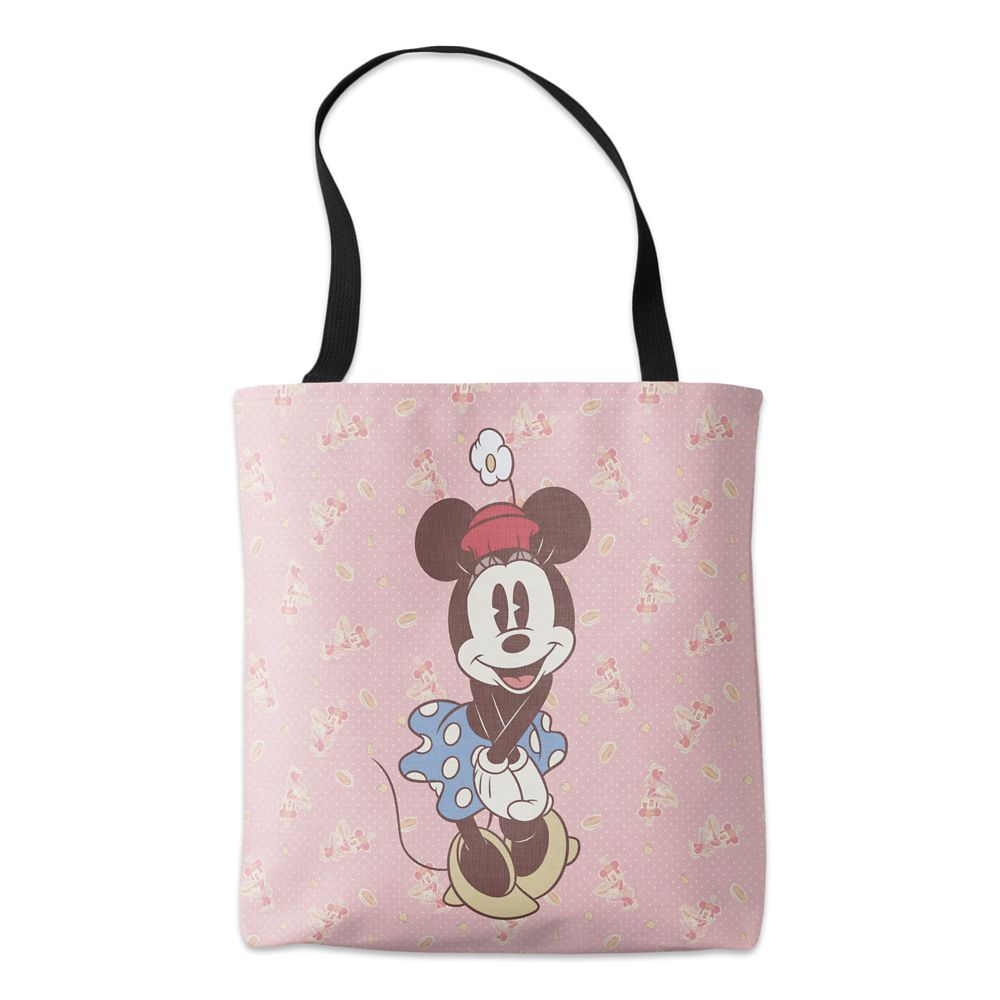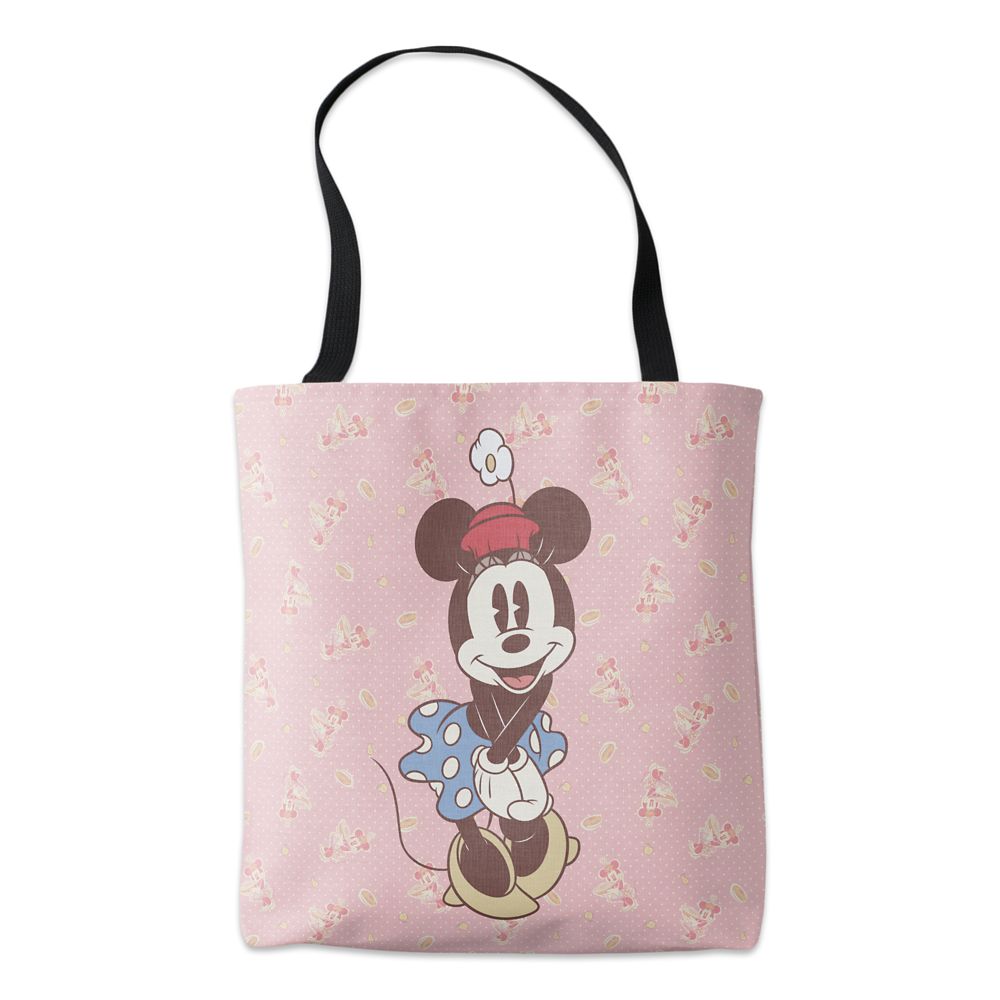 Kyle would certainly say there are days where I need this tote because my "tude" is through the roof! Grumpy is a great character with lots of personality! Let that shine on your shoulder in this great tote bag!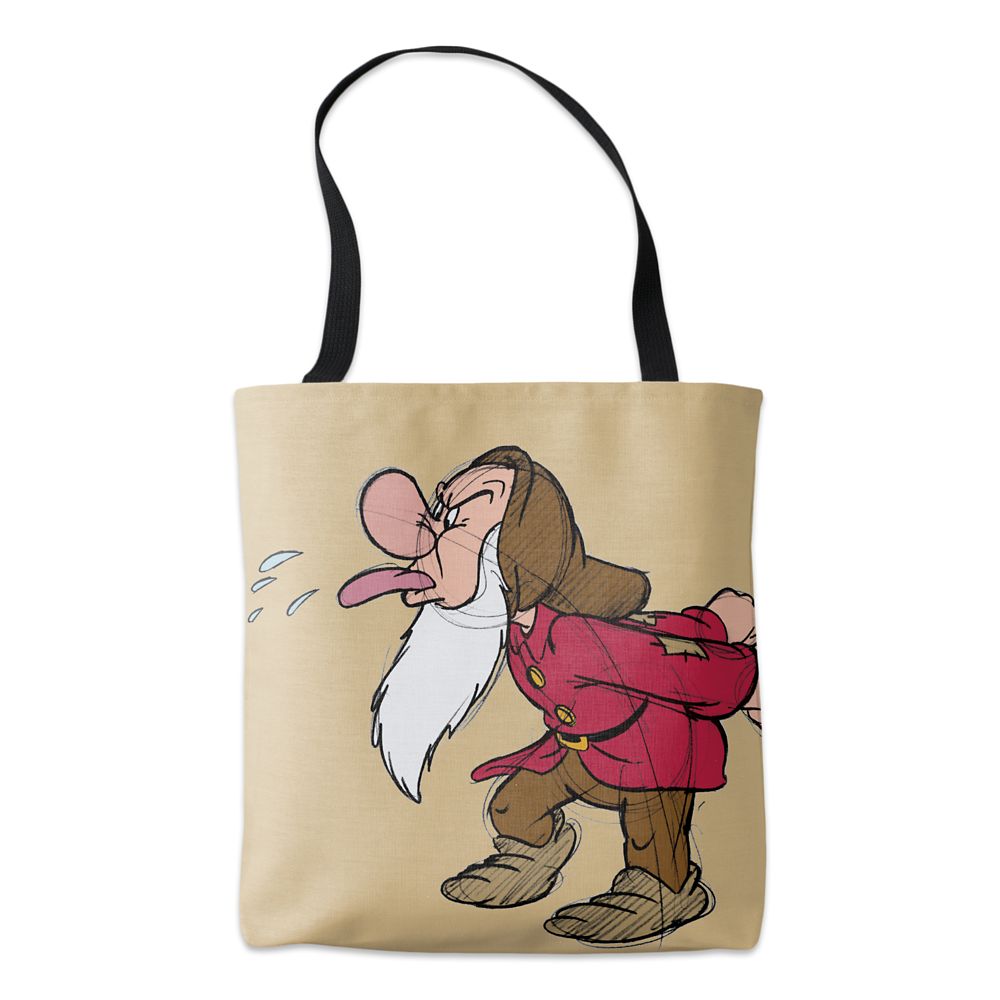 "Niiiiiick!" Slash may be everyone's favorite Zootopia character because of how accurate his occupation fits him! I think this is a great bag, that will bring lots of laughs!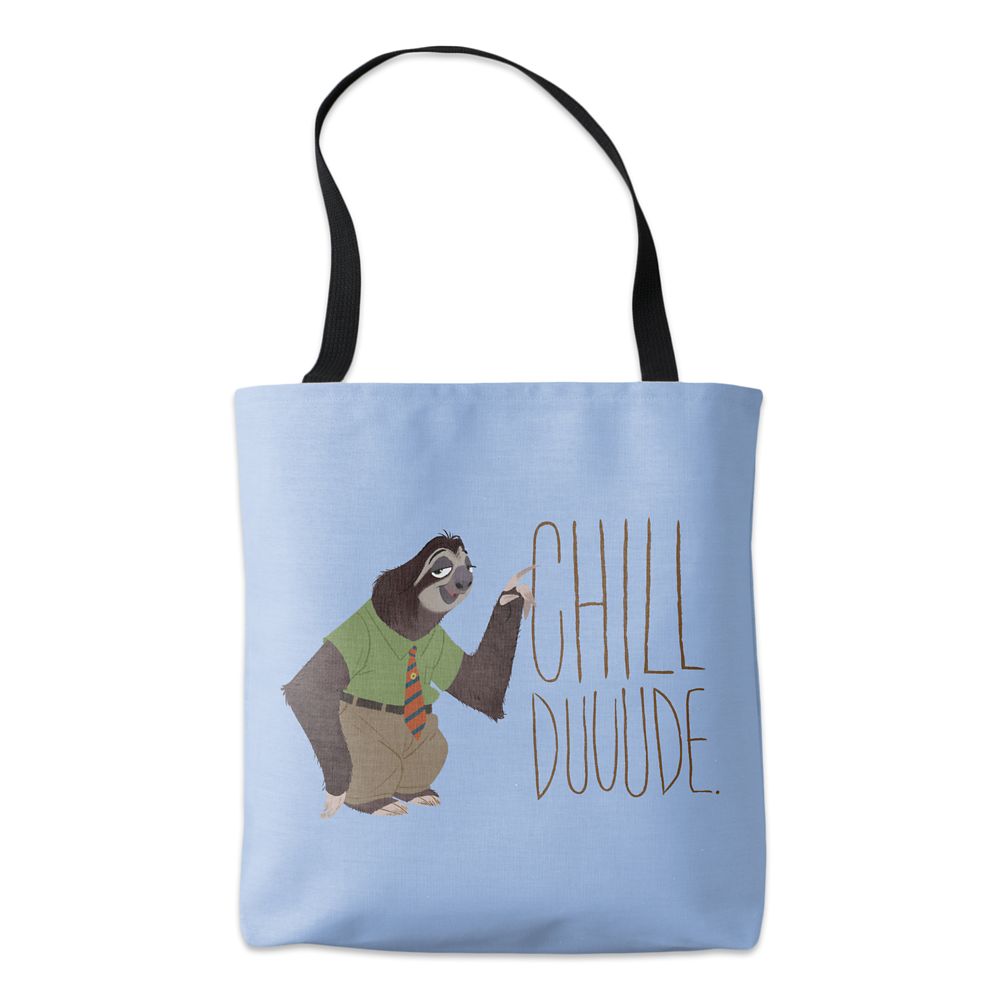 Get all of these great bags and more on the Shop Disney website! You will be looking amazing for your next Disney trip with any of these! No upcoming trip?!? Rock these bags out anywhere and put a smile people's faces with them!
Thinking of travelling to Disney soon? Make sure to read up on my reviews of the "New Normal" at Disney's EPCOT & Magic Kingdom!