Kyle and I have been together since 2013 and we have been enjoying every minute of it! We met while I was in college and even then, we worked hard to travel and explore the state that we were living in at the time. OH-IO!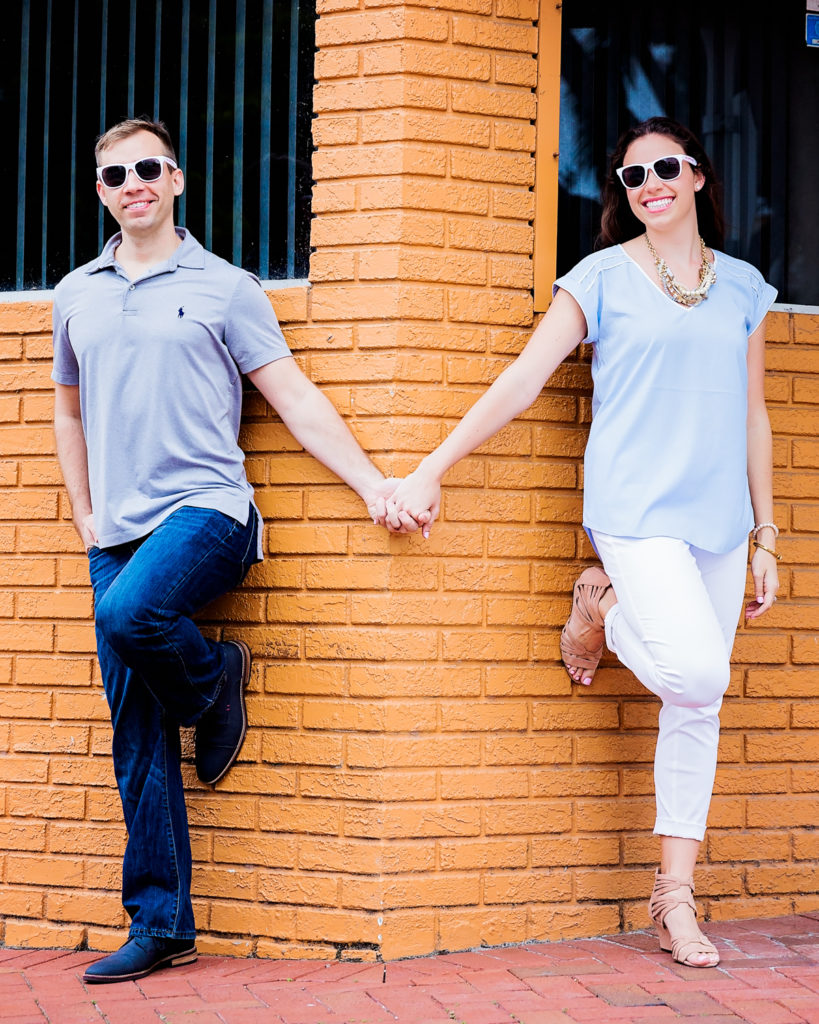 Our first few years together were spent traveling the Midwest States of Illinois, Wisconsin, Michigan, Indiana, Ohio, and Pennsylvania. We were fortunate enough to be given the opportunity to move to Southwest Florida in 2015 and have called Florida home ever since!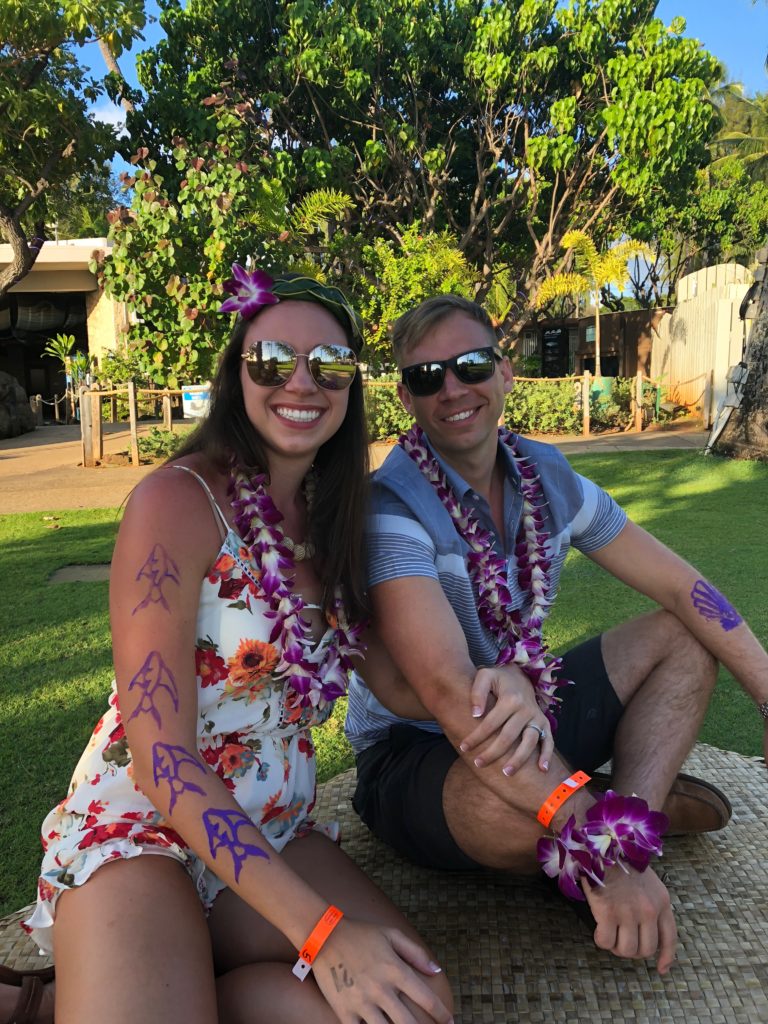 We decided to tie the knot, in Florida, following my graduation from Physician Assistant School, and we began our global travels by honeymooning in Barbados. After our honeymoon, we agreed to take at least one trip every other year abroad to enjoy all that the world has to offer.
On our first anniversary, I purchased a world scratch off map for Kyle and the rest is history! We now spend a great deal of our time traveling to see family, friends, and experiencing all that we can.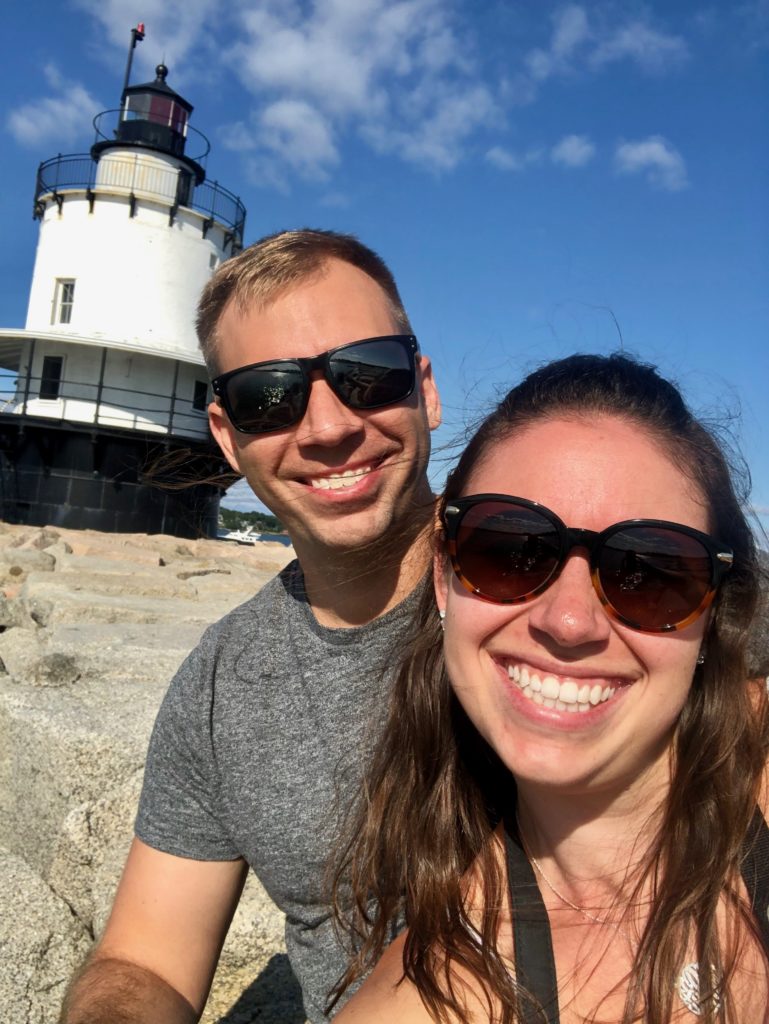 Although we are on the road often, we continue to have full time jobs in Southwest Florida that help serve our community. Kyle works at Florida Gulf Coast University and I take care of kids as a Physician Assistant. Outside of traveling and exploring Florida, we enjoy several other hobbies! We love to frequent Disney World, where we are annual pass holders.
Other favorite things we do include trying new restaurants and attending the many events that take place in Southwest Florida. We love to cheer on our local sports teams, along with several of my teams from Chicago, when they come to Florida! Kyle particularly enjoys watching/playing soccer and working out. When he isn't being active, he is jamming out at home to music and enjoying some good cuisine, typically made and served by him.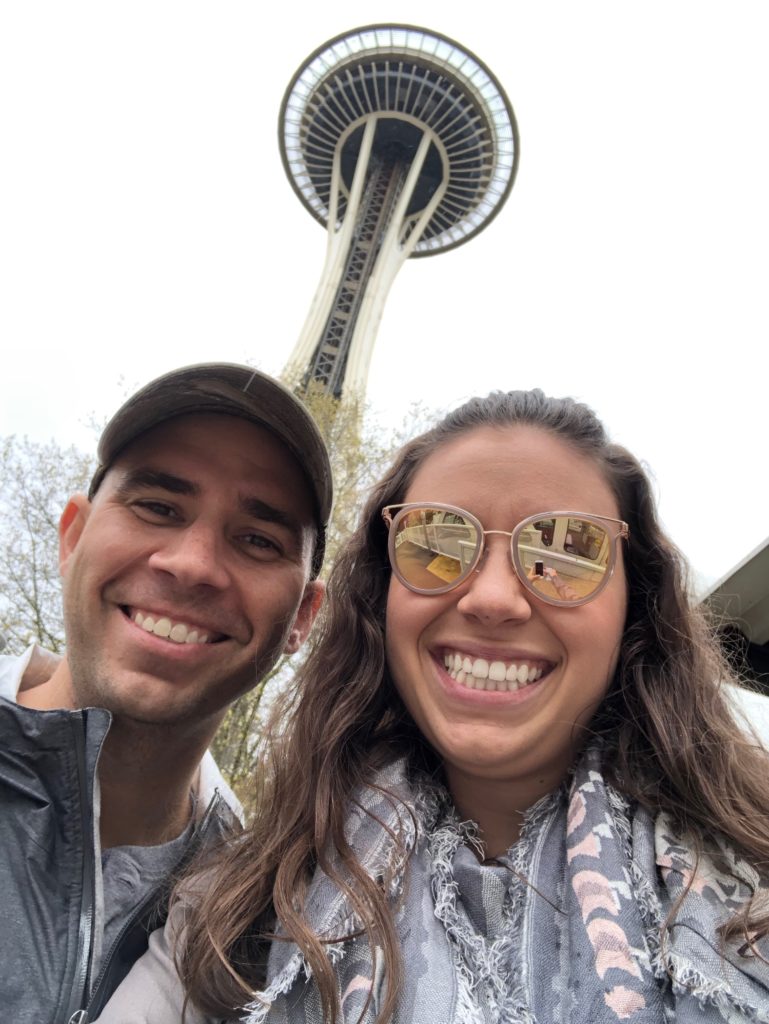 I like to keep myself busy with working out, reading, baking, and fashion. Florida has amazing shopping with new boutiques hidden around every corner which helps to make this fashion addict's heart sing! We are so happy to live in a state with so much to offer and experience!
We are very excited about this new journey as we not only share our thoughts, but our lives, as we explore the world! Thank you so much for checking out our website and we hope you enjoy it as much as we do!