Welcome to Oh Happy Rayz!
---
Our Goal
Is to showcase that travel is not only possible but definitely affordable while maintaining full-time careers. So grab your passports, pack your bags, and let the journey begin!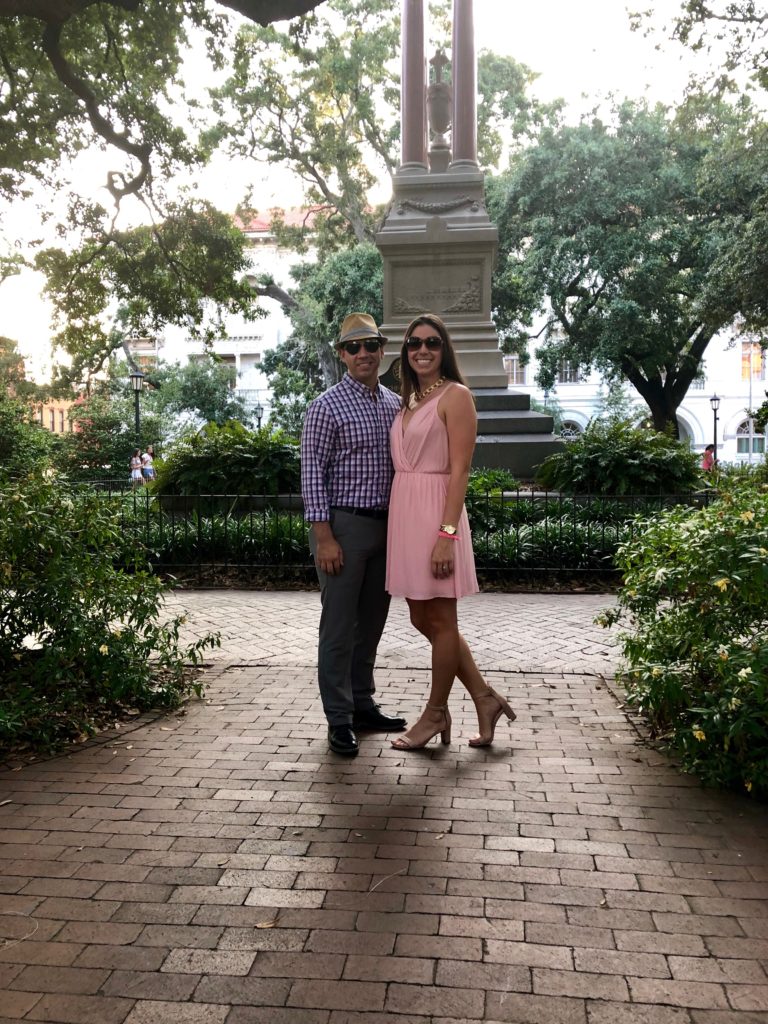 Kyle and I are excited to share our love of traveling and our home state of Florida with you! We have been traveling together since we started dating in 2013. The majority of our first few years were spent traveling the Midwestern states of the U.S. prior to our big move to Florida in 2015.
Since our move to Florida, we have been exploring the Sunshine State non-stop while also making time to see family and friends through our other excursions. We cannot wait to share all of our experiences and thoughts with you all on places to go throughout the world! We will also be sharing a vast amount of information regarding life in Florida, Walt Disney World included!
---
Follow us on Instagram & Pinterest for more of our travel adventures!